Posted:
January 23rd, 2012 |
Author:
Chad Howse
|
Filed under:
Build Lean Muscle
,
Nutrition
Tags:
Free Meal Plan
,
meal plan
,
Muscle Building Meal Plan
,
Muscle Building Recipe
,
Muscle Recipe
|
Comments: 3 »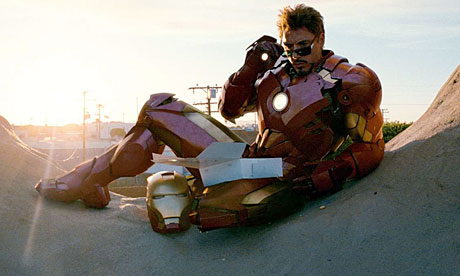 Why do so few of us look the way we'd ideally want to look?
Things like genetics, hormones, training and nutrition all play a roll. But two things, above all else, determine how we're going to look: motivation and consistency.
Consistency is often determined by our degree of motivation. Those of us who really want to change our physique usually find the least amount of excuses. The obstacles are the same, but we find our way around them.
Time never a good excuse. We make time for the important things in our life. If we're consistent in our training and nutrition, it's because we've developed a lifestyle that will lead to us achieving what we have set out to achieve.
This is true in any mission or goal. Those that want it the most usually find a way to make it happen. Another massive determining factor is building our ideal physique is the tools we have around us.
This week we're going to look at how to make lifestyle changes that will lead to you building ripped muscle. In the next article I'm going to talk about when to eat. I'm going to cover Intermittent Fasting (IF), a way of eating that is great for fat loss and a lot easier for the 'busy guy' to follow because of how it's structured in comparison to other fat loss methods of eating.
Today, it's all about eating the right meals. Meals that both satisfy our cravings and are good for us at the same time.
---